WDSD at the eZone June 20, 2020
WDSD at the eZone June 20, 2020
COVID-19 Updates
Given the growing concerns around COVID-19, DSAT has made the decision to cancel all events for the month of March. This event is postponed to June 20, 2020.
Let's Celebrate, in recognition of World Down Syndrome Day
Our WDSD event is just around the corner. Join DSAT on Saturday, June 20, 2020. for an all ages, WDSD celebration. DSAT will be hosting this special event at The eZone with an evening of food, live entertainment, spectacular guest speakers, and activities for all ages.
Come Celebrate!
eZone is designed for the young and the young at heart, and has something for everyone, including teens and adults.
eZone has several exciting and engaging activities making it one of Toronto's most distinctive destinations for fun group outings.  Activities include:
Please join our growing and supportive community as we celebrate this special occasion.
When:
This event is postponed to June 20, 2020 from 2pm – 7pm
Where:
The eZone
120 N QUEEN ST., TORONTO, ON M8Z 2E2
http://www.theezone.ca/
Let's Celebrate, in recognition of World Down Syndrome Day
Please Note: T-shirts will be available for purchase at the event for $8.00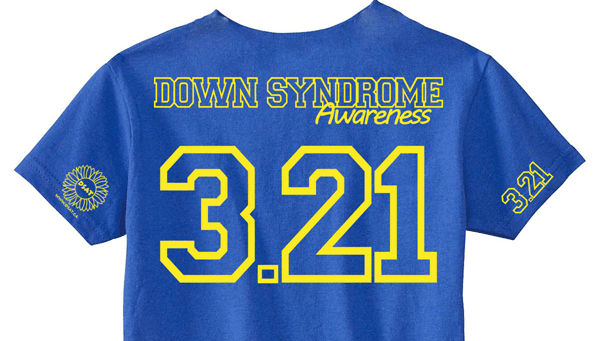 Related Events